We want you to be a part of our team!
We understand that in the package delivery business, teamwork and support play a vital role. Hence, while recruiting people, we always select the individuals who want to win every day and celebrate growth.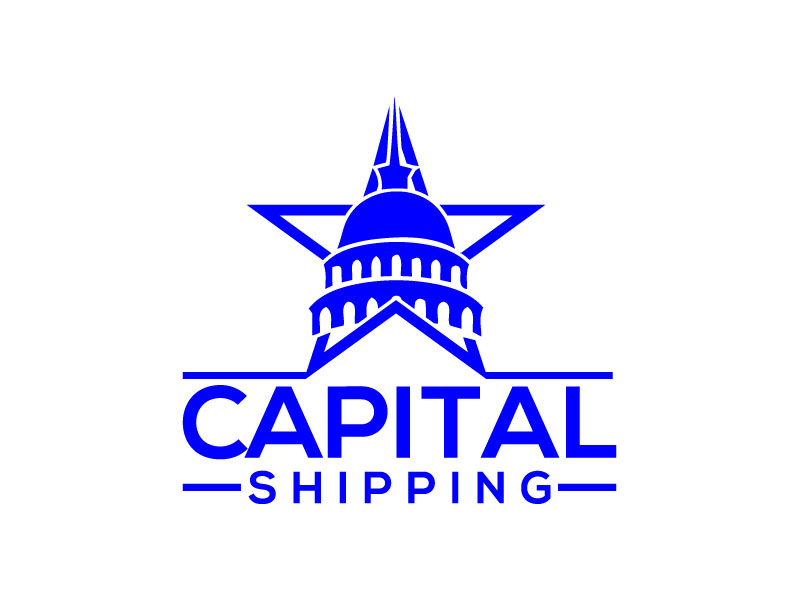 Capital Shipping is the Last-Mile Delivery company based in Beltsville, MD. The key to our success is ensuring that we are a reliable partner for our community.   
Our mission is always to strive for excellence, customer satisfaction, and employee advancement. Our motto is – you win, we win!   
Our vision is to provide unmatched services to the DC Metropolitan area. We want to maintain an outstanding, long-lasting relationship with our drivers and community to ensure fast and efficient deliveries.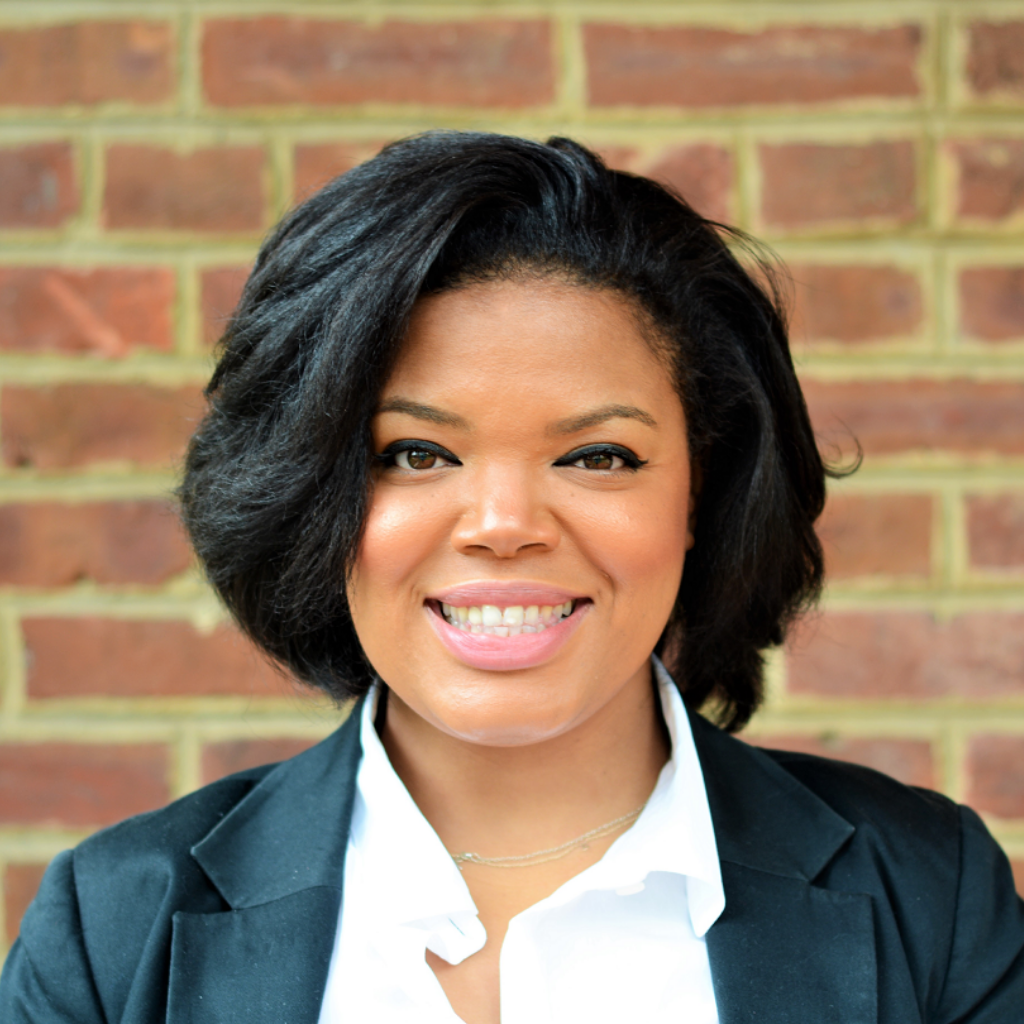 Nicole@capitalshippingllc.com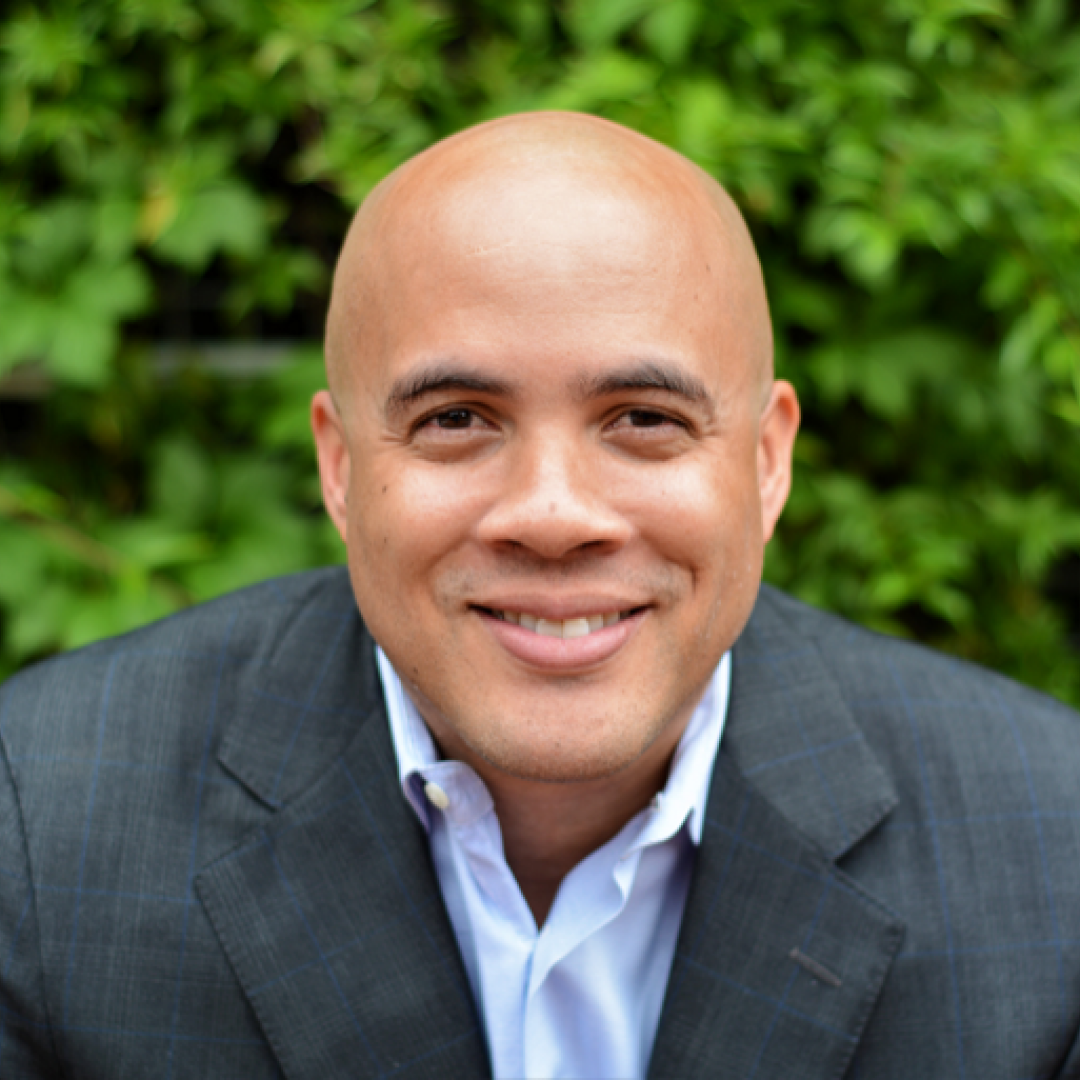 Eugene@capitalshippingllc.com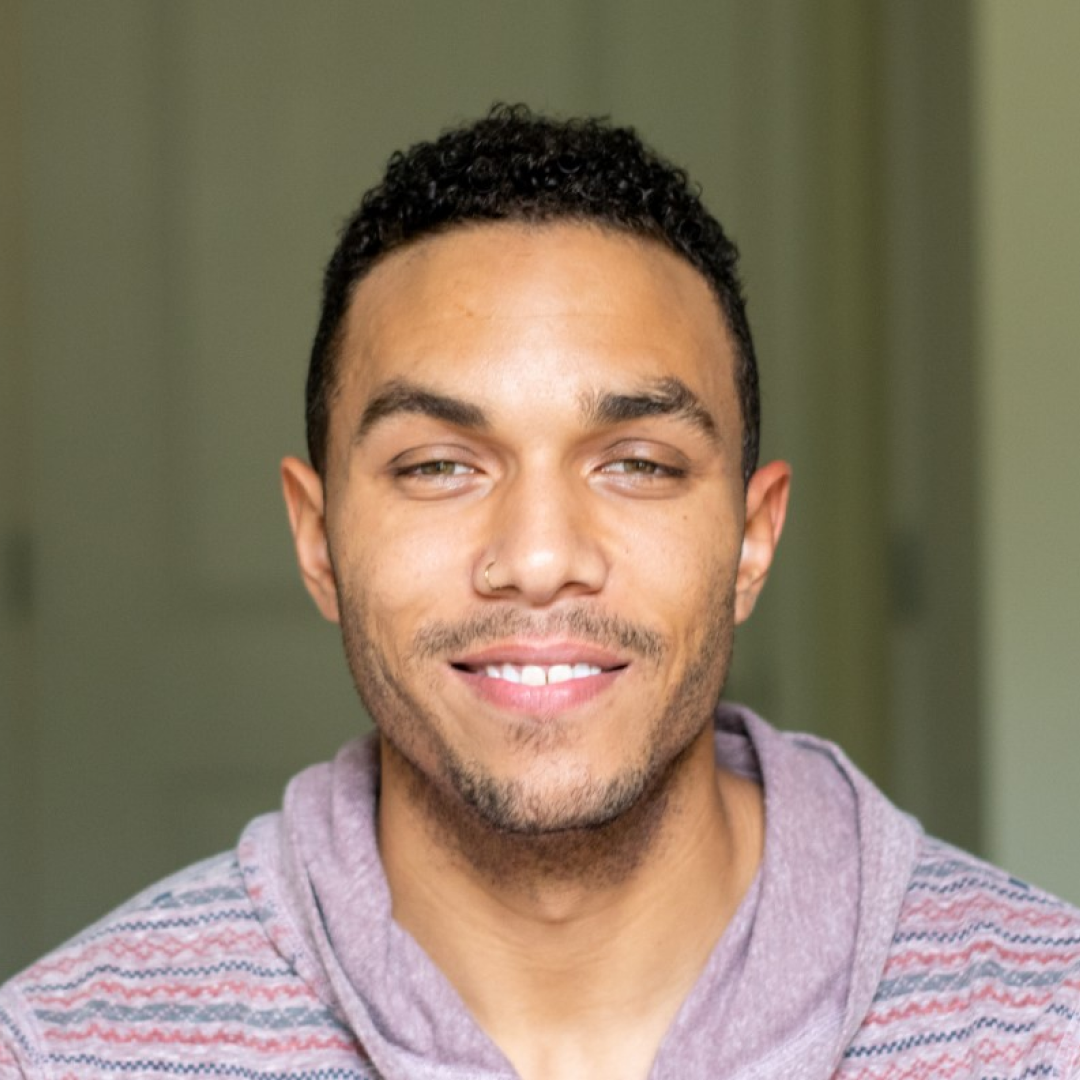 Franklin Lester
Operations Manager
Franklin@capitalshippingllc.com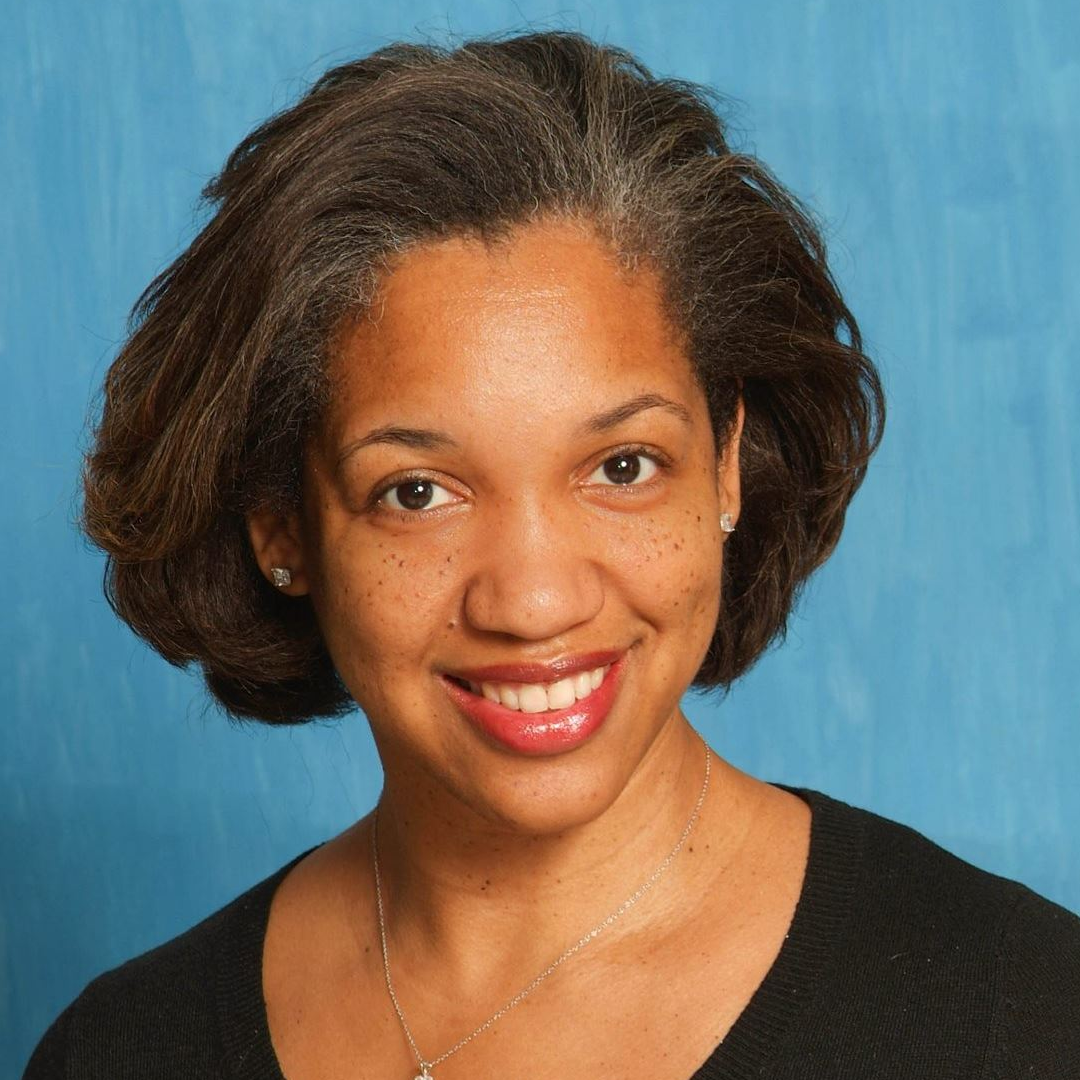 Keisha@capitalshippingllc.com